About

HISTORY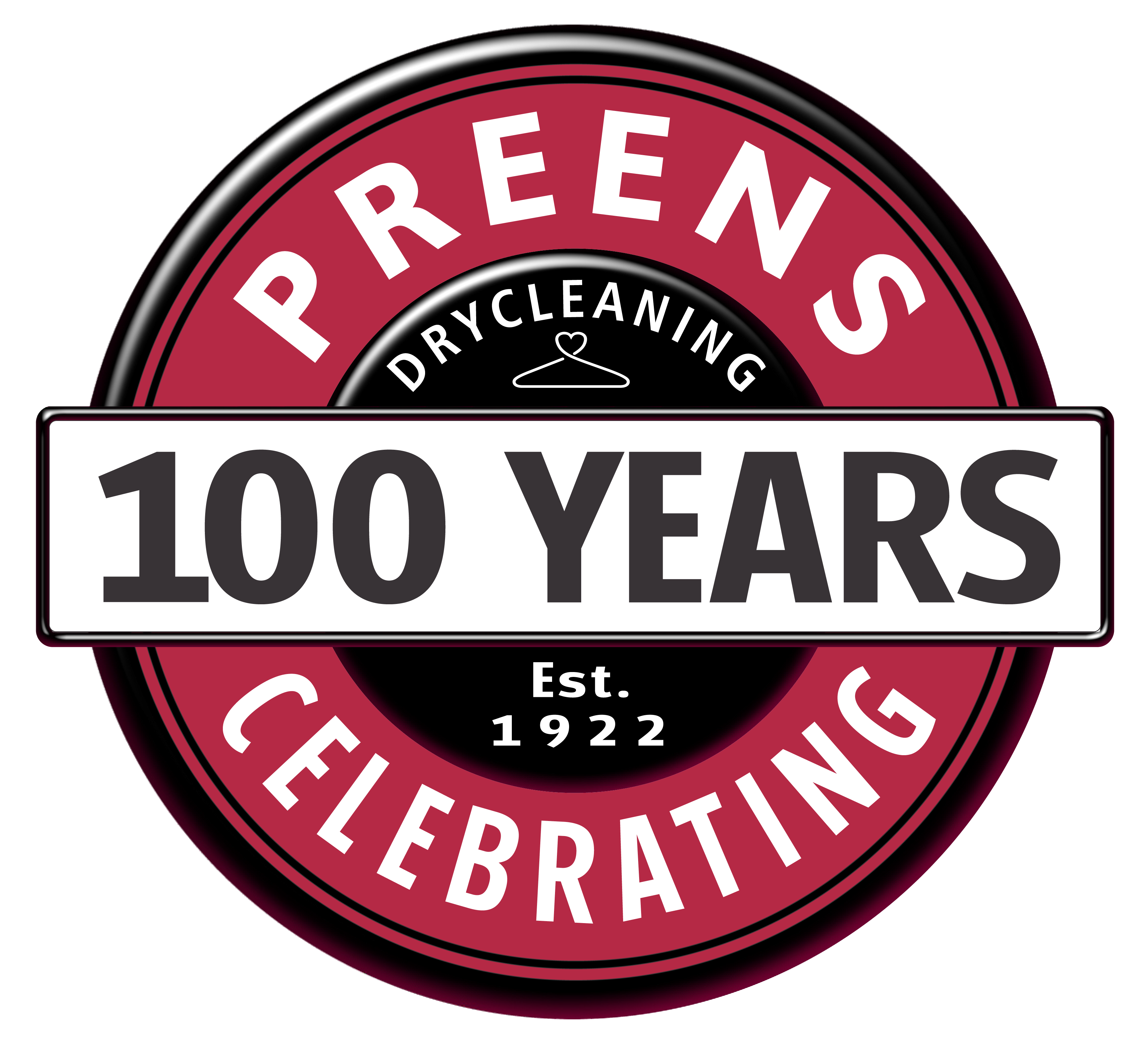 Our reputation is in our history
Preens Dry Cleaners Ltd was established in 1922 and has been owned and operated by the Wellington family since 1979. The family entered the industry in 1952.
The business continues to have a strong presence throughout Otago and Northern Southland with dry cleaning shops and agencies servicing those areas.
The company expanded into work wear rental in 1981 as an Apparelmaster Franchise Licensee, supplying and cleaning overalls, mats and towels through their plants in Oamaru, Gore and Dunedin to industrial, food, hospitality and health industry customers across Otago and Northern Southland. Work wear customers serviced by a fleet of vans travelling out of Dunedin on a daily basis.
In 2014 Preens Linenmaster was launched. This division of Preens services Motels, Hotels and Hospitality clients with all their linen requirements. In 2016 Preens Linenmaster expanded into the building next to our main factory in Dunedin, with the latest laundry equipment imported from Germany and Denmark.